The Ascent
This is not your 'typical' virtual event where you sit back, listen and watch...we will be doing the work to move the needle of your organization in real-time. Guided by scalers that have been there done that, join us as we lean into the headwinds.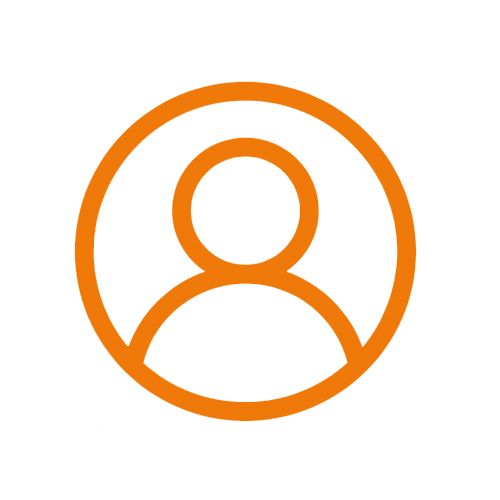 Owners & C-Suite
The Ascent provides the perfect opportunity to get the work done so you can move the needle of your organization. There are specific content tracks designed for you.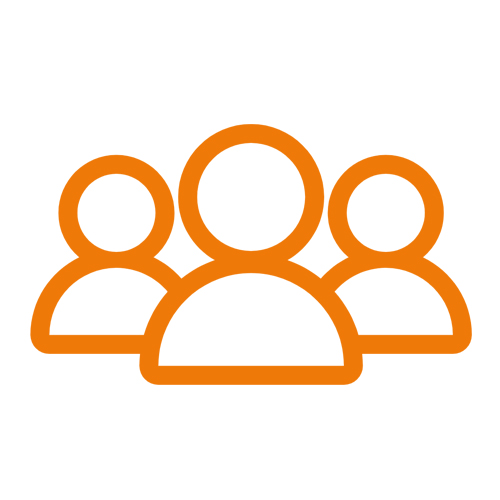 Leadership Teams
The Ascent will expose this team to new concepts and ideas along with providing the opportunity to "solve" in realtime. There is no better opportunity to provide focus and execution.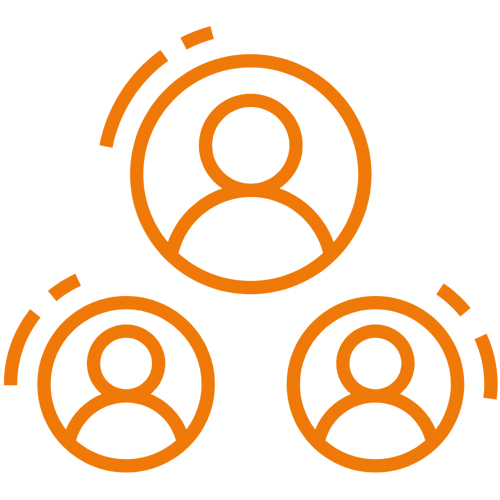 Directors & Managers
The Ascent has very curated tracks for this audience to dive into and solve for very specific and tangible challenges you might be running into.