2023 Fall Mastermind Topic - Finding Gratitude All Around.

"Gratitude is a force that results in resiliency, creativity, and a sense of peace. If you can harness its power in your life, you can change the world."
Life today can be tough. Tough for adults and really tough for our kids. When life gets tough, we have a choice. We can choose to focus on the bad or we can search for and focus on the good. Gratitude is a life skill that can provide new perspectives in those tough situations and cause long term positive mindset changes.
On December 10th, Barrett Ersek, a serial entrepreneur that speaks on business innovation and gratitude is going to show us how gratitude helps you transcend who you are today and reach your fullest potential. We will learn that gratitude does more than encourage people to stop and smell the roses. Gratitude shows you that challenges are never insurmountable, that obstacles are opportunities for growth, and that even the hardest situations are made better with the right mindset.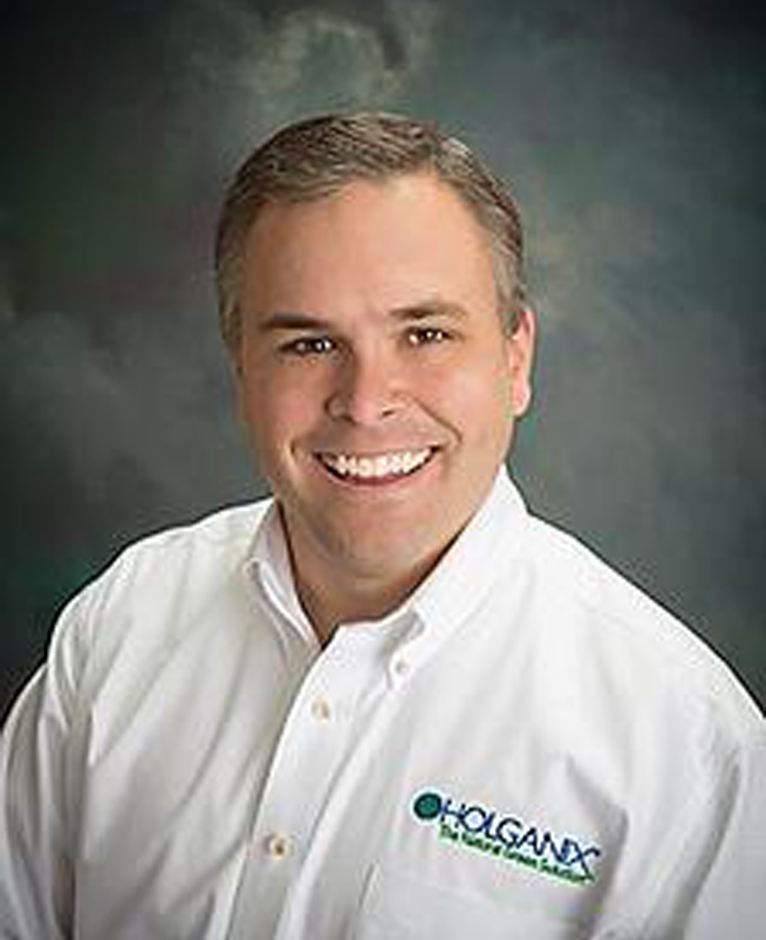 Barrett Ersek, Serial Entrepreneur